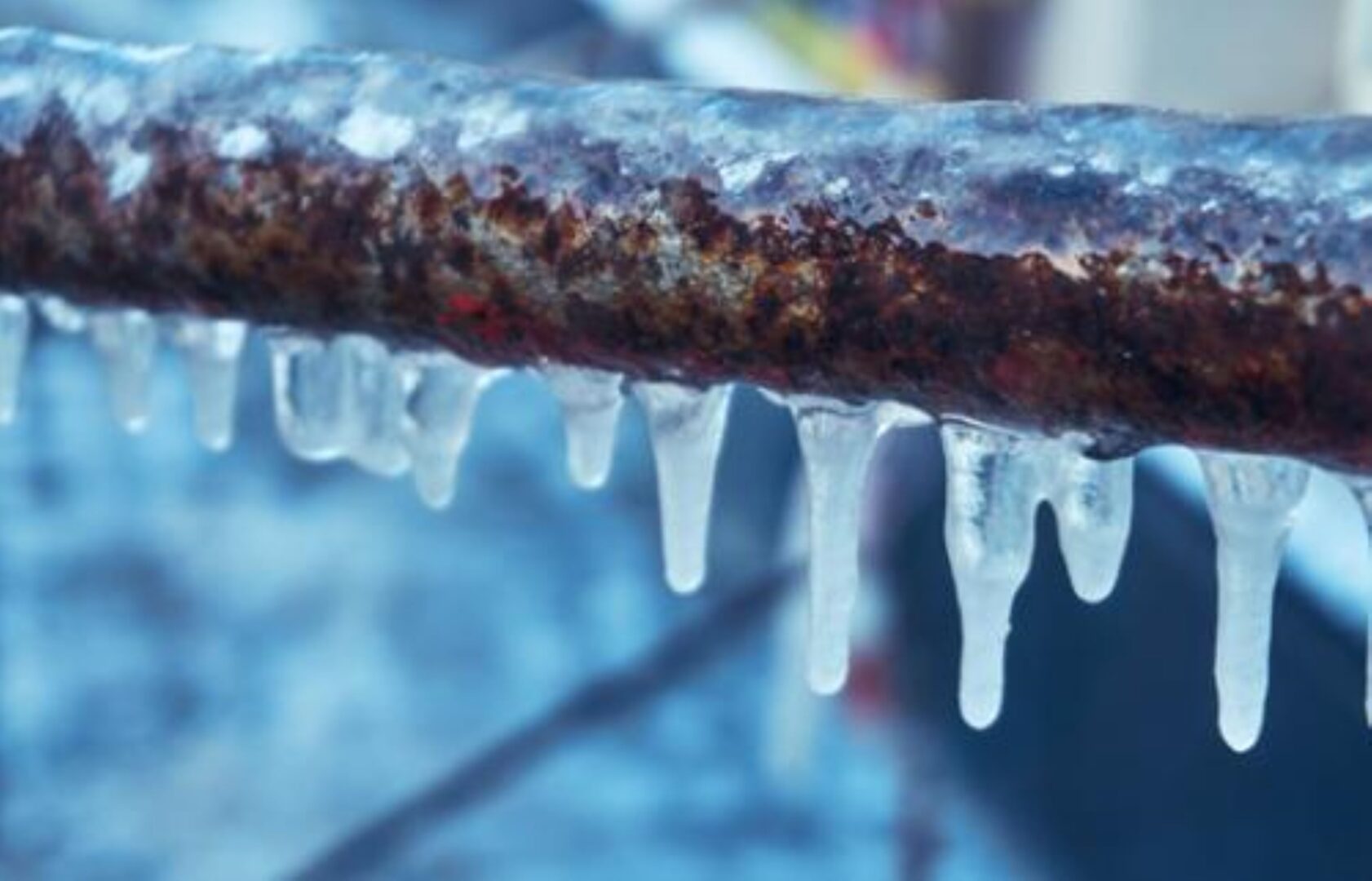 In previous blog posts, we've emphasized the significance of an irrigation system for commercial and residential properties. This post will delve into the importance of winterizing your sprinkler system. Your system keeps your lawn looking tremendous but requires vital maintenance. Learn more about the benefits of winterization today and how Aqua-Bright can help you throughout this process. 
Winterization Is Preventative Maintenance 
Although some homeowners may try to winterize their irrigation system, it is a complex process requiring expertise. More than simply turning off the water and timer, equipment is needed to drain your system correctly. Aqua Bright's professional team has the necessary equipment to protect your pipes from any damage during the winterization process. One critical component of your sprinkler system is the manifold. This component serves as the central hub of your irrigation system, regulating the water flow from the main line to the rest of the system. A broken manifold can be expensive to replace and time-consuming to fix. By properly winterizing your pipes, you can easily prevent this type of damage and avoid costly repairs.
Frozen Water Can Cause Damage To Your Pipes 
To prevent damage within pipes during winter, it's vital to take action and adequately winterize them. Leaving water in your pipes can cause them to freeze and expand, leading to costly repairs. You can significantly reduce the risk of damage by ensuring that all the water in your pipes and lines is appropriately drained.
Winterization Protects Your Sprinkler Heads 
Protect the integrity of your sprinkler system by winterizing it. The sprinkler head plays a crucial role in water distribution, and keeping it safe from freezing is essential. If water gets trapped in the head and freezes, it can cause pressure to build up and result in the sprinkler head exploding.
As Always, Don't Hesitate To Contact Aqua-Bright For All Of Your Irrigation System Needs!
You can trust the professionals at Aqua-Bright to design and install your outdoor lighting systems. We service clients throughout several Maryland counties, as well as Washington DC and Northern Virginia. You can read our customer reviews on our site to learn more about how we provide excellent results. For a consultation and to hear what we can do for you, give us a call at (410) 489-9009 or submit our Quick Contact Form online. You can also follow us on Facebook, Twitter, and LinkedIn to receive the latest updates on our outdoor lighting services and projects.