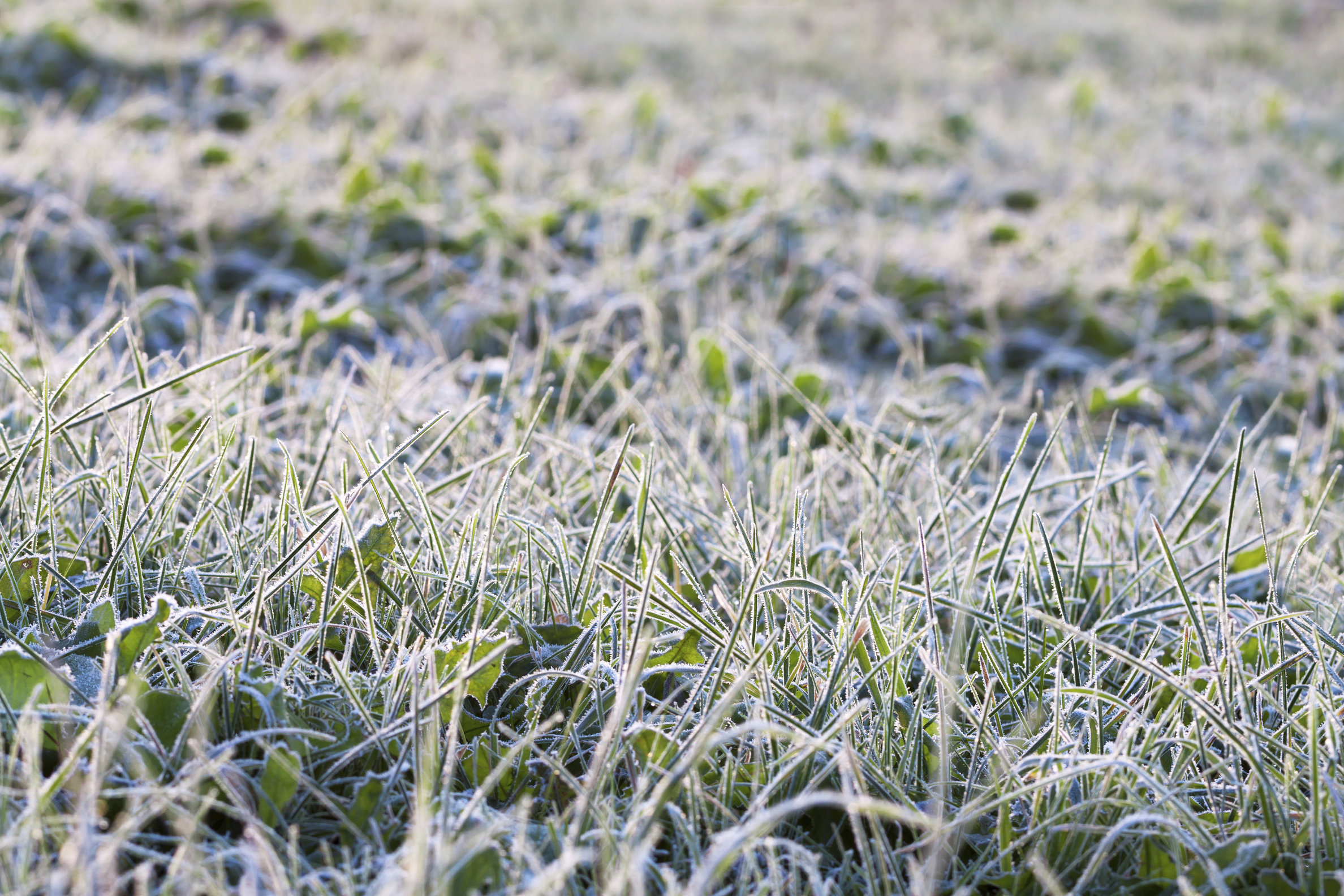 Taking care of a Maryland lawn in the winter can be a strenuous and unforgiving affair. It's hard to tell the difference between what will inevitably wilt, and what can be saved with proper care, but if you've ever experienced the disheartening sight of a plant graveyard come springtime, you know the importance of proper watering in winter. Here are a few tips on how you should be watering in wintertime.
When?
You should do your watering in winter on warmer days, preferably when the temperature is above 40°F and the soil is unfrozen, allowing the earth to absorb the water and nutrients it carries with it. However, you should be cautious of over-watering in winter. Watering too often, and over frozen soil could flood the earth and potentially flash freeze your plant's root systems. In Maryland, you should typically water one-two times a month between November and April, around mid-day so it can properly soak.
What?
It's most important, when watering in winter in Maryland, to water newly planted plants, trees, and shrubs. Established trees, particularly those in sunny and windy areas should also be given special attention. If a tree isn't receiving enough watering in winter it can extend its root systems to search for moisture, often wrapping around irrigation or plumbing pipes in their thirst, possibly causing major damage.
How?
Maryland homeowners watering in winter will have to use a hose-end sprinkler, or watering wand because irrigation systems must be turned off and winterized during the colder months. When watering in winter take the time to let the water soak into the soil. To ascertain accurately how long you should be watering, place a measuring cup in the area you're watering. When the level fills to between .5 to 1" deep, you've watered enough.  Be sure to remove the hose from the spigot after watering in winter to prevent frost damage.
Watering in Winter? Call Aqua-Bright!
Watering in winter for your Maryland home is a laborious and time consuming business that will doubtlessly leave you looking forward to the months were you can turn that automated sprinkler system on again. If you're looking to protect an existing system from the cold, or install a new irrigation system in time for spring, or just want more advice on irrigation and watering in winter, then call Aqua-Bright LLC, at 410-489-9009 or take a tour through our website.
Illuminate yourself and follow Aqua-Bright Irrigation & Illumination on Facebook, Twitter, Google+, and LinkedIn! For examples of our work, check us out on Pinterest, too.
Source: Colorado Springs Utilities