It is so important to properly research any contractor, no matter the service provided. Here are a few important tips to help as you make your decision.
Ask Questions!
It sounds simple enough, but ask questions! We strongly believe in offering free estimates and it significantly helps us, as it allows our Team to learn about your project needs, and it allows you to learn more about how we operate, who we are, and more on what we provide and our commitment to our customers. Ask questions during this consult, such as build expectations or time schedules, costs or maintenance, contract details, and just about anything else on your mind!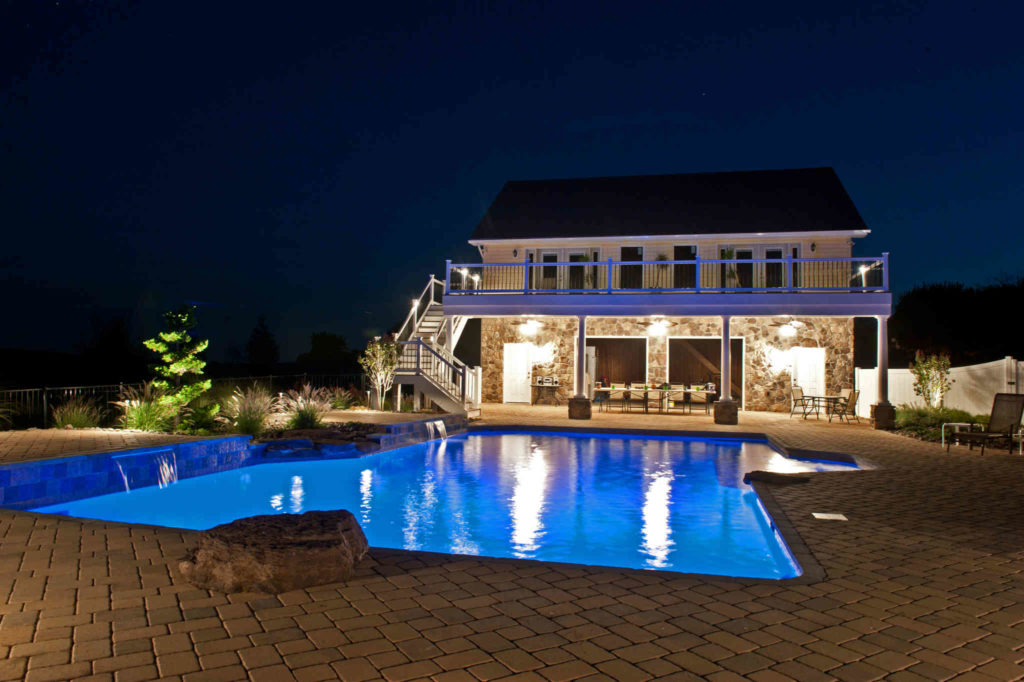 Legitimacy of Business
It is important that whomever you hire is properly licensed, registered, and insured. This helps guarantee the services to be provided as well as the overall is integrity of the transaction, customer experience, and service guarantee. At Aqua-Bright, we are a registered, insured business and have been in operation since 2002.
Get Multiple Quotes
You will quickly notice that some quotes will be really low and appealing, and then some quotes may be excessively high. However, consider everything, and while the end price is always a deciding factor, the cheapest option is not necessarily the wisest decision. At Aqua-Bright, we are priced competitively to the market and operate a successful business, with a dedicated staff, a service guarantee, and use some of the best, most sought-after lighting products on the market.
Ask for References
Asking for references. Everyone starts at the beginning but references of past customers allow you to learn more about the company and the customer's experience throughout. At Aqua-Bright, we have dozens of online reviews, and if you'd like reference to local homeowners or establishments where we have worked, not a problem!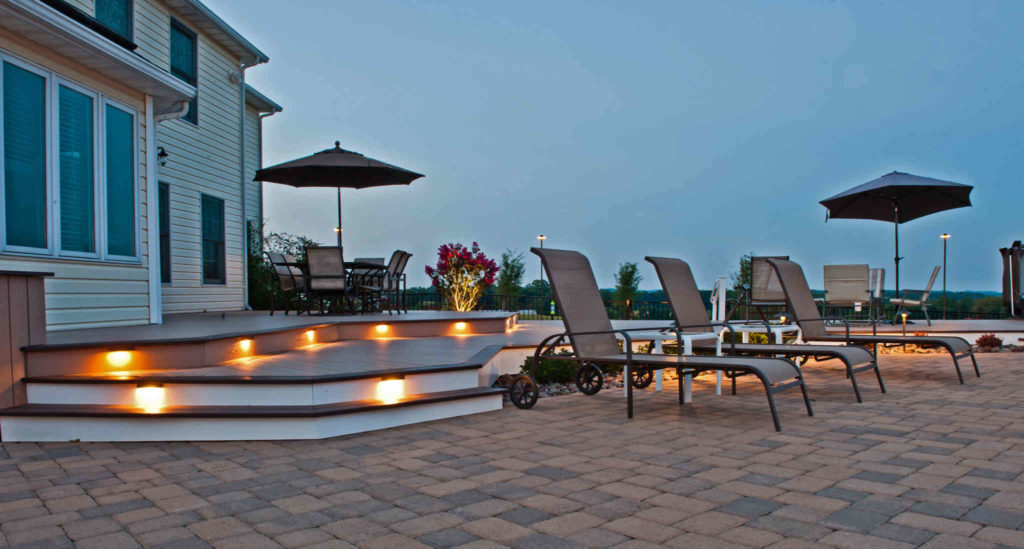 Would you like to learn more about our services? Give us a call at 410-489-9009 or send us a message. We look forward to speaking with you!