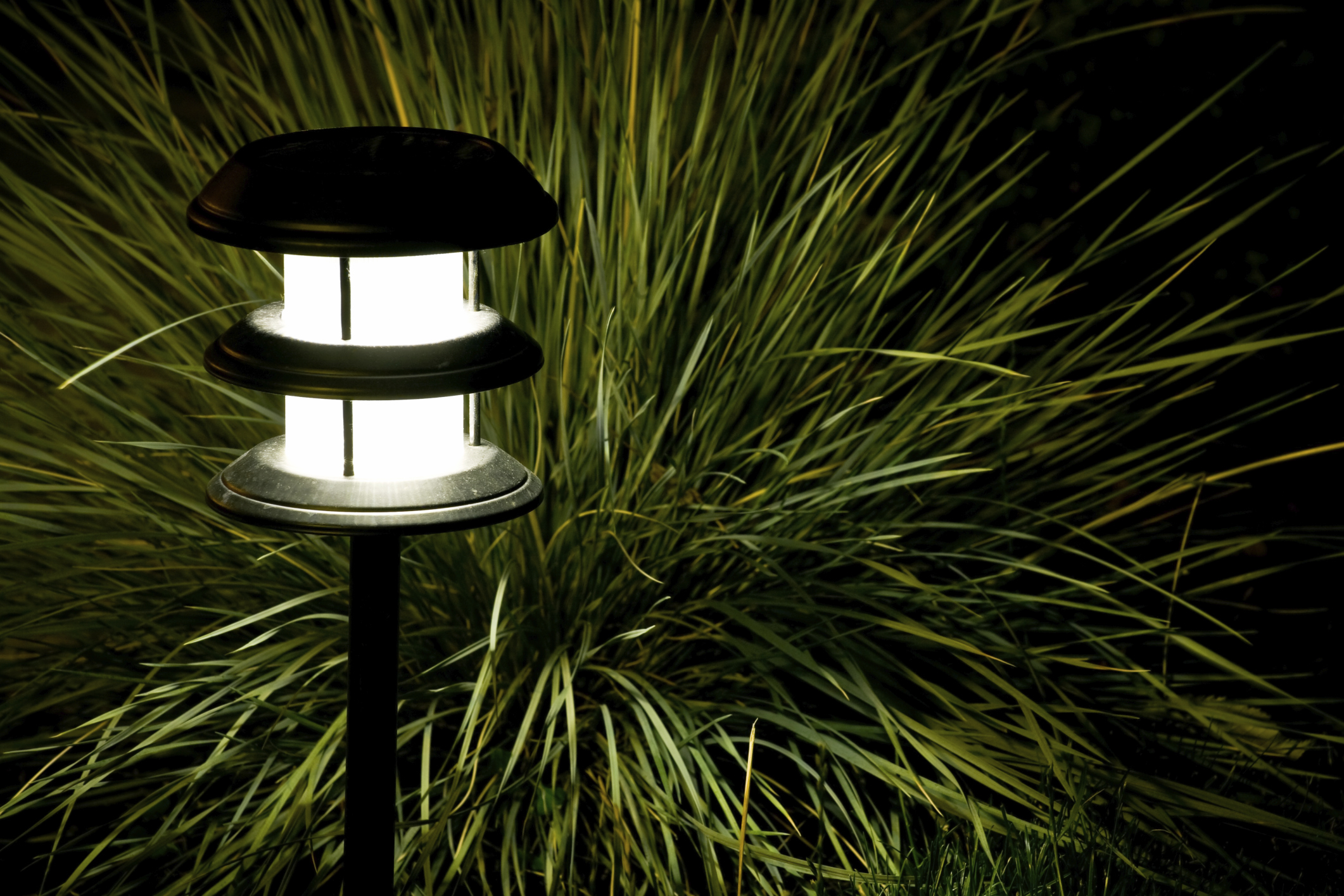 Regardless of where you're living, be it in Maryland or the furthest reaches of the country, winter inevitably forces people into the comfort and coziness of the indoors, limiting their ability to be active and enjoy the outdoors. Believe it or not, one of the best ways to combat this cold-weather phenomena is with outdoor lighting, which is at its most potent during the winter months. Aqua-Bright is here to tell you why winter is the best time to think about installing outdoor lighting for your Maryland home.
Combat Limited Daylight
Between November and February, daylight dramatically plummets to less than 10 hours a day, and most of us have to end our work days in the dark. You leave home in the dark, and get back from the office in the dark. This constant darkness can have a powerful effect on one's mood, pulling a person into the winter doldrums. Outdoor lighting that beautifully illuminates your Maryland home lets you start and end your day on a bright and positive note, creating a beautiful backdrop for your house while also helping interior spaces feel larger.
Immediate Usefulness
One of the biggest benefits of having outdoor lighting installation done during the winter is that you'll be able to get the most use out of it from the moment it's installed. Outdoor lighting can immediately alter your perception of your home during the winter, creating a warm and welcoming environment that immediately communicates a message of holiday hope to all who gaze upon it. For those on the inside, outdoor lighting allows you to appreciate the natural beauty or Maryland's winter landscapes in all of their snowy glory. Imagine looking steadily into the bright and cheery distance as a roaring fire crackles in the hearth. Sounds pretty swell, doesn't it?
Avoid Damaging Plants
If you're looking to have outdoor lighting installed but are worried about the digging and wiring disrupting the delicate ecosystem of your hard-earned Maryland landscape, winter is the perfect time to embark on this lighting adventure. Because plant's are dormant during this time of year, the potential for damage to your landscape is vastly lowered, ensuring that your yard will bloom in springtime as if no lighting installation had ever happened.
Interested in Installing Outdoor Lighting this Winter?
At Aqua-Bright LLC we know that outdoor lighting can be a whole lot more than simply illumination. We provide the best in outdoor lighting instruments and installation at competitive prices, along with customer service that's unmatched in our industry. To talk to someone about Outdoor Lighting in Baltimore, Maryland or the surrounding areas, call Aqua-Bright today at 410-489-9009 or take a tour through our website.
Illuminate yourself and follow Aqua-Bright Irrigation & Illumination on Facebook, Twitter, Google+, and LinkedIn! For examples of our work, check us out on Pinterest, too.