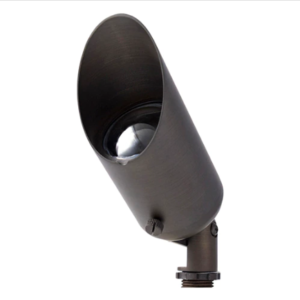 Let Aqua Bright Help With All of Your Outdoor Lighting and Irrigation Needs!
Aqua Bright is a company that offers lighting and irrigation services to homes and businesses alike. We make sure that every project we tackle is designed to suit the needs of your specific landscape. If you're in the following areas, feel free to give us a call:
Howard County
Carroll County
Montgomery County
Anne Arundel County
Greater Washington DC Metro
Northern Virginia
Aqua Bright Can Help Install Your Landscape Lights
At Aqua Bright, we can help our clients install various lights throughout their outdoor landscapes. Our lights are custom-designed to be suited for your yard's exact dimensions and aesthetics. We make sure that only expert lighting professionals are working on your installations, and they carry out their work using top-grade materials. We install lights in many areas of people's yards, such as:
Front Walkways and Paths
Entryways, Gates
Landscaping, Trees, Plant Beds
Front Porches and Steps
Driveways
Patios, Decks
Swimming Pools, Pool Houses
Fireplaces, Fire Pits
If you ever feel in a festive mood, we also offer holiday light installation services. We'll make sure your house is ready for the holiday season, and we can even remove all of the lights for you once the holiday season has come to a close.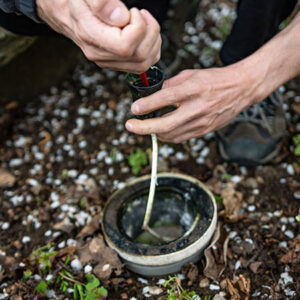 We Can Repair and Maintain Your Landscape Lights as Well
If you already have landscape lights on your property, but you need a company to handle repairs and maintenance procedures, we can handle those tasks as well. We'll drop by whenever you let us know of any issue you have with your lights.
We'll even come visit your property every now and then for general maintenance procedures, just to make sure issues with your lights never have a chance to get too big or expensive to fix.
We'll adjust our maintenance schedule based on your preferences, so feel free to tell us what schedule works best for you. During maintenance inspections, we can handle all sorts of tasks, such as straightening your lights, cleaning your fixtures, and adjusting your timers and lenses.
Clients Love to Work With Us!
Aqua Bright is a GREAT company and I highly recommend them. They are always helpful with my needs and answer all concerns I might have. My Technician Adrian is the best. He very professional and explains everything he's doing when servicing my system.
Allen Boykin
★ ★ ★ ★ ★
Timely and professional. Additionally, the service was included with the install. These folks seem to have their stuff together, I would recommend them
Jared W.
★ ★ ★ ★ ★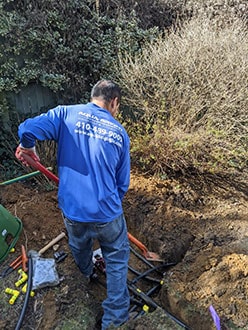 Landscape Irrigation Installation Services from Aqua Bright
If you need a lawn irrigation system installed on your property, Aqua Bright is ready to provide for you. Our staff creates custom-made irrigation systems for all of our clients. Each system we build will be designed to suit the dimensions of your lawn, maximizing their efficiency. We will also design your system to bring out the best in your lawn's appearance.
We'll Also Fix and Maintain Your Irrigation System
On top of installing irrigation systems for clients, we at Aqua Bright will also handle the repairing and maintaining of any lawn irrigation system you already have on your property. We'll adapt our maintenance services to suit whatever needs your property has at the time. Some of the ways we can care for your irrigation system include:
Winterization
Adjusting Field Zones
System Inspections
Testing of rain sensor
How You Can Contact Us
If any of our services have piqued your interest, you can contact us at 410-489-9009. We'll be more than happy to set up an appointment with you. We look forward to hearing from you.