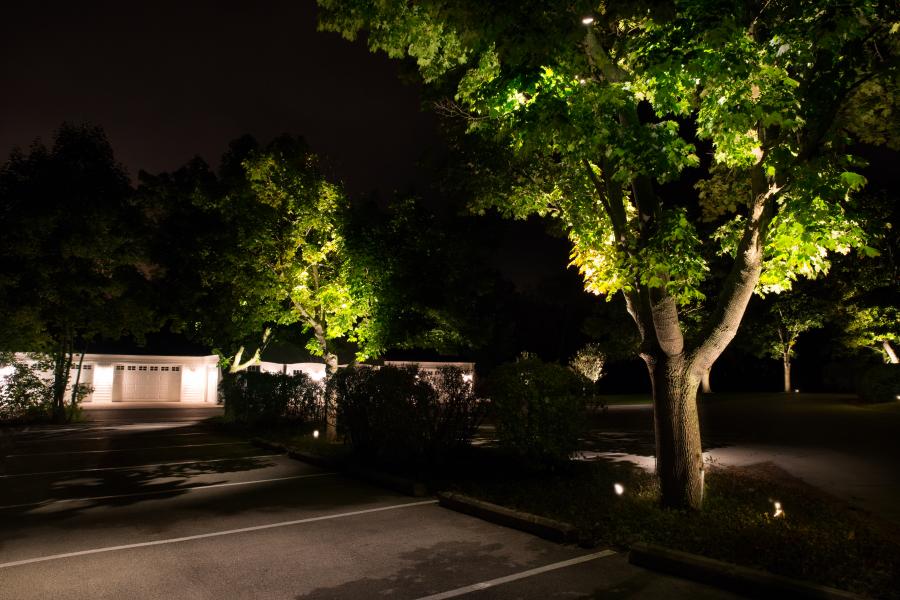 Proper outdoor lighting around your commercial establishment can enhance your business. Collaborating with a reputable company, such as Aqua-Bright, for your outdoor lighting maintenance needs offers many benefits. Here are some crucial reasons why having your outdoor commercial lighting regularly serviced is essential.
Enhance The Safety Of Your Business
It is vital to schedule regular maintenance for your outdoor lighting system to ensure it is properly functioning. This maintenance can also prevent accidents outside your establishment and help create a safer environment for your customers and employees. Power fluctuations and surges can cause lighting components to fail, risking your safety and security. With routine maintenance, the team at Aqua-Bright can detect lighting failures and avoid these incidents.
Decrease Your Electric Bills With Routine Maintenance
Maintaining and regularly having your lights checked improves workplace efficiency. Scheduled maintenance ensures that your lighting operates at peak performance, maximizing quality and energy efficiency and reducing expenses as a business owner. Our maintenance service plans can be customized to fit your needs, as all lighting installations come with a seven-year warranty. 
Extend The Life Of Your Outdoor Lighting
LED lighting fixtures have gained popularity due to their longevity. They can last up to ten times longer than traditional fluorescent and incandescent bulbs. However, it's important to note that internal component failure can still happen. Through regular maintenance, you can prevent electrical failures. This will help to ensure that your lighting fixtures operate at peak efficiency and have a longer lifespan.
Replace Damaged And Exposed Wiring 
If you have pets or children who like to play in your yard, or if your cables are exposed to harsh weather or high traffic, it can damage your electrical wires. To prevent this, it's essential to have regular maintenance inspections. During these inspections, we can check your fixtures for broken lenses, dented metal, corrosion, or other damage. We can also replace any bulbs that may need to be replaced to ensure your electrical system remains safe and functional.
As Always, Don't Hesitate To Contact Aqua-Bright For All Of Your Outdoor Lighting Needs!
You can trust the professionals at Aqua-Bright to design and install your outdoor lighting systems. We service clients throughout several Maryland counties, as well as Washington DC and Northern Virginia. You can read our customer reviews on our site to learn more about how we provide excellent results. For a consultation and to hear what we can do for you, give us a call at (410) 489-9009 or submit our Quick Contact Form online. You can also follow us on Facebook, Twitter, and LinkedIn to receive the latest updates on our outdoor lighting services and projects.