Outdoor lighting is a beautiful way to keep the party going after dark, enjoy the hard work that you put into landscaping and hardscaping, and lengthen the hours in a day that you can stay outside. Unfortunately, many types of outdoor lighting are known for creating unnecessarily high electricity draws due to their inefficiency. Fortunately, there are many alternatives that provide cleaner energy and sustainability. The following are some ideas and if you would like Aqua-Bright to provide a free estimate on your project idea, give us a call or send over a message, to learn how we can help setup a professional, easy to use lighting system for your home.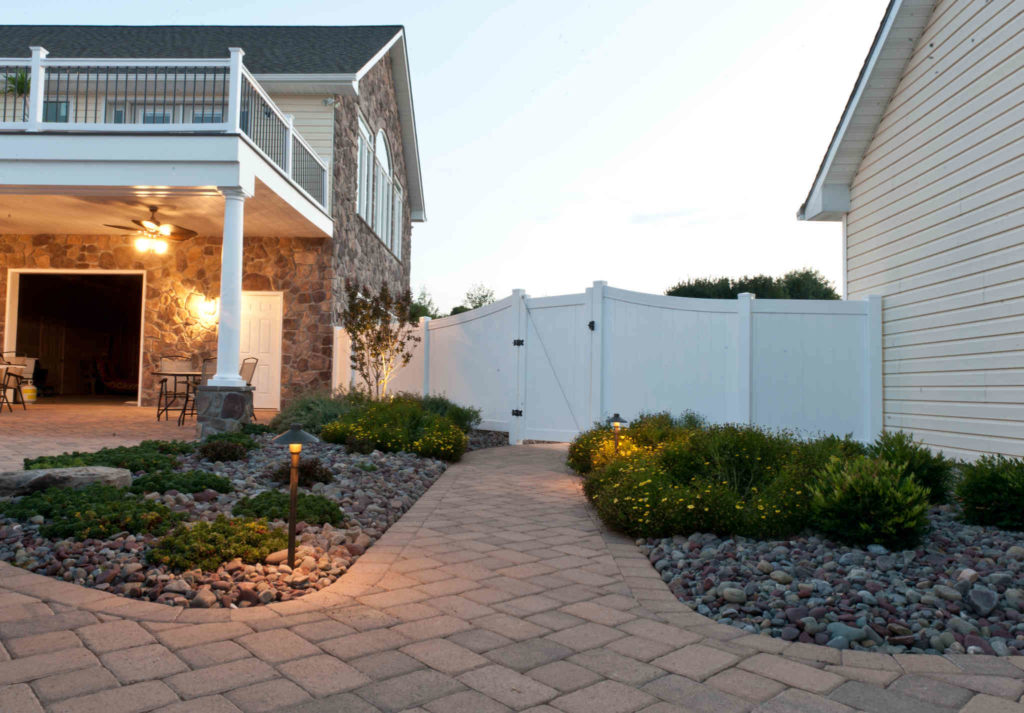 Go Solar
The best way to get energy efficient and cost-efficient outdoor lighting is by using solar lights. Outdoor solar lights are designed with solar cells inside. They are very easy to install and almost maintenance free. While many people think of outdoor solar lighting as pathway lighting, the options available on the market have continued to expand. Today's outdoor solar lighting options include wall-mounted lamps, free-standing lamps, and even security lighting.

Outdoor solar lighting should always be placed in areas that receive a good amount of sunlight so that they will charge fully during the day and light up the night after dark. Always ensure that you read the label to see the "nightly run time" for the lights to make sure that they will adequately meet your needs.

Go Energy-Efficient
Energy-efficient outdoor lighting is designed to use the least amount of resources possible over time. If you need reliable security lighting, purchase flood lights equipped with motion sensors. These lights will only turn on when they detect motion in your yard, so you won't be paying for them to stay on all night long.

Trying to enjoy the festive holiday season and not looking forward to using fewer lights? Use timers for any decorative lights so that you can still enjoy their beauty during the evening but won't be paying to keep your neighbors awake with your blinking Santa all night long. If you currently use incandescent lighting for your outdoor lighting, switching to LED or fluorescent lighting is incredibly cost-efficient. These bulbs are designed to last exponentially longer and don't cost much more than traditional incandescent bulbs.

Another easy way to tell if a piece of outdoor lighting will be energy-efficient and cost-efficient is by looking for an Energy Star rating. This is an easy sign that you are making the right choice for the environment and for your energy bills.

Beautiful Outdoor Lighting from Aqua Bright Whatever the cause of your landscaping or hardscaping woes, the professionals at Aqua Bright can help you come up with a solution. For a consultation and to hear what we can do for you, give us a call at (410) 489-9009.